Invictus is the last petrol car produced by the racing team. Unlike its predecessors, it was designed and manufactured over 2 years due to the cancellation of the 2020 competitions. This extra time allowed the team to optimize their design and focus on the aerodynamics of the vehicle. It is therefore the first Made In EPSA sigle-seater to feature a carbon front blade and spoiler.

Invictus took part in three Formula Student Competitions in Summer 2021 : Formula Student Netherlands, Austria and Germany.

It's the first vehicule that emerged victorious in a Fomula Student event, winning the acceleration event (IC) of the prestigious Formula Student Germany.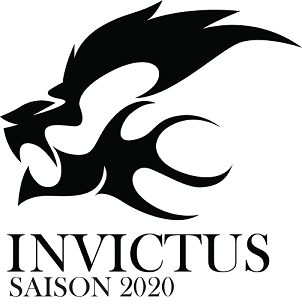 Logo of the vehicle Invictus
Assembly of Invictus
The Ecurie Piston Sport Auto of Ecole Centrale de Lyon is very proud to present the integration video of its brand new prototype.