From 2003 to 2013, EPSA took part in the SIA Trophy, a competition organized by the Société des Ingénieurs de l'Automobile. Students from French engineering schools competed with prototypes of ecological vehicles.

The cars were rated by a jury made of profesionals from the automotive field during two kind of events: static and dynamic events.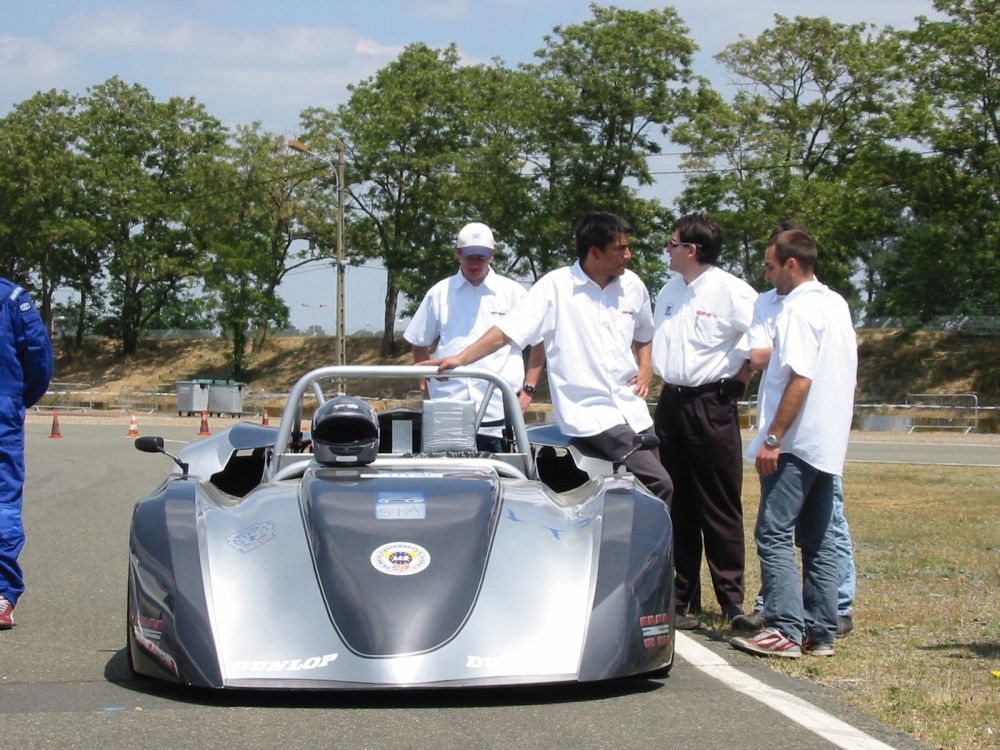 The vehicle Colzer on Le Mans circuit in 2006
Dynamic events

The dynamic events of the Trophy are composed of one oral presentation and written report of the vehicle and a technical inspection.


Dynamic events

There are 4 dynamic events : a braking test, a handling test, a 45-minutes consumption race and 1100m track in which participants must use their non-thermal motorisation.
The fourth event is called "Zero emission event" and imposes to the vehicles a non-thermal motorisation.

The rules emphasizes the innovation aspect so that it stimulates the imagination of the futur engineers.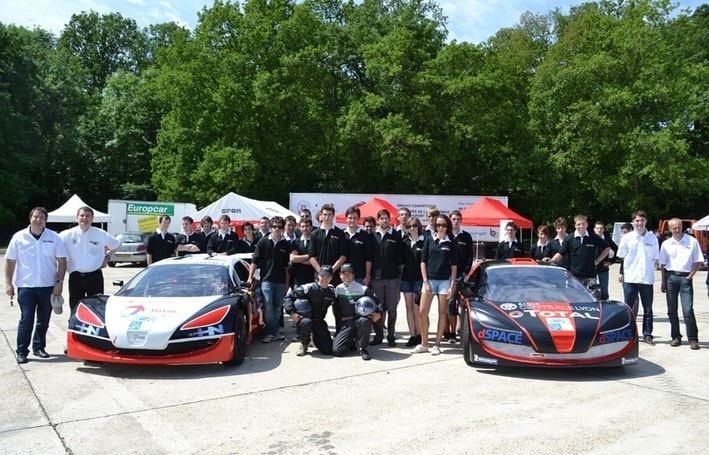 The EPSA team at the SIA Trophy
Ranking
During the ten times EPSA took part in the Trophy, the team made a great ranking :
| | | |
| --- | --- | --- |
| Award | Achievement awarded | Won in … |
| General SIA award | Best global results | 2006, 2009 |
| MICHELIN Innovation award | Best initiative and technicity in the car design | 2006, 2009, 2011 |
| UTAC Security award | Best security and pilot protection | 2003, 2004, 2008, 2011 |
| AVL Performance award | Best dynamic events results | 2007 |
| Communication award | Best project communication | 2004, 2011, 2012 |