The complexity of our projects calls for numerous, diverse skills. Our 5 educational partners, all based in the Lyon area, help us build each of our vehicles.
École Centrale de Lyon
With its 160 years of existence and experience, the École Centrale de Lyon aims at training engineers, through general or work-study engineering programs, and doctors. The school has made the team's technological features a part of the course for its engineering students.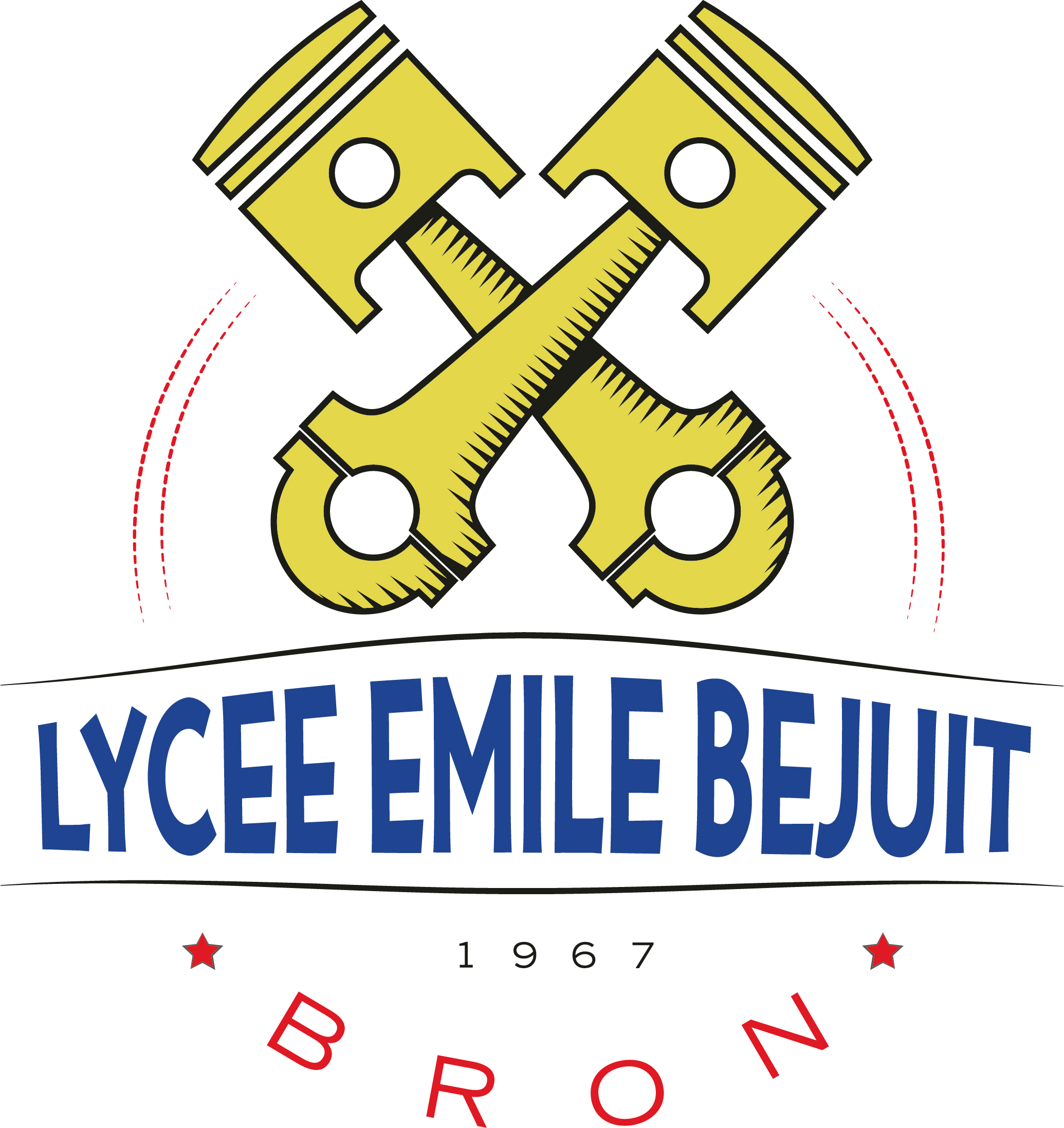 Emile Béjuit high school
A partner of the EPSA team since 2004, the Emile Béjuit high school, specialized in the automotive industry, trains high-skilled workers. Not only does it have equipment made for the automotive industry, it also offers traineeships to further develop their skills and experience the work environment.
Moreover, the school also helps the team in the Electrical Harness and the Logistics departments thanks to its students' skills.
Boisard manufacturing school
The BOISARD manufacturing school was founded by an Ecole Centrale de Lyon's alumnus, Louis BOISARD, who graduated in 1867. Manufacturing schools offer an alternative to the existing courses, whether general or work-study, thanks to a unique educational concept, based around the customer order, where theory and practice are not separated.
Since 2006, the school is part of the EPSA adventure and brings to the table its skills in Car Body Painting and Numerical Control Machining.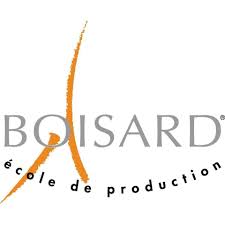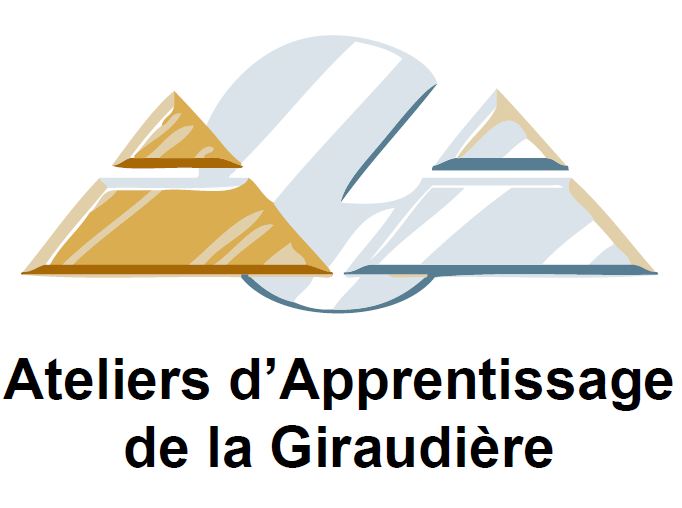 La Giraudière apprenticeship workshops
The La Giraudière apprenticeship workshops bring their skills in complex metallic structures welding. As well as being a manufacturing school, it offers a wide choice of trainings, ranging from Locksmith to Technician Manufacturer Wood.
The chassis of the team's vehicle are built by the La Giraudière workshops since 2010.
École de la Mache
Since 1920, the Ecole La Mache aims at training mid-range executives in the industrial department. It offers various training, whether at a high school or undergraduate level, through professionalising programs or apprenticeships.
The team can rely on the school, a partner since 2011, and especially on its skills in Metallic Structures, Manufacturing Mechanical Engineering and Electrotechnical Engineering.